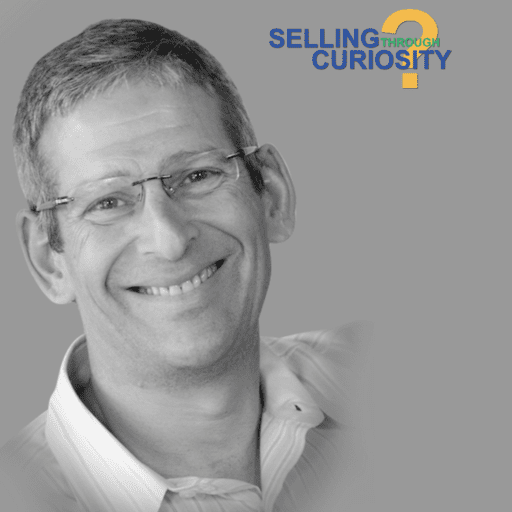 For more than 35 years, Barry Rhein & Associates has been the most sought-after sales transformation and sales consulting organization in Silicon Valley, offering a family of instructor-led curiosity-based programs including the highly acclaimed Selling Through Curiosity™ and Managing Through Curiosity™, which have been delivered by the company to tens of thousands of people from numerous companies worldwide.
The company's sales seminars and curiosity-based methodology have been widely praised for moving far beyond theory and into simple, practical steps that have an immediate impact on the attitudes, skills, effectiveness, and earnings of participants. Selling Through Curiosity™ is known for its ability to get results in days and weeks that would normally take months, quarters, and years for most salespeople to master.
The company is known widely for its "if you don't get results, you don't have to pay for the training" guarantee. Company founder Barry Rhein puts it this way: "If I can't make a profound and measurable difference in your sales results, we don't deserve to be paid a thing."
Selling Through Curiosity has been described as a sales-skills program and a sales methodology. Our programs are compatible with all sales methodologies and leadership programs (they supplement and enhance—not replace) and are designed to accelerate the effectiveness of all customer-facing participants.
The company has cracked the code with virtual learning. Our unique approach to distance learning actually meets and often exceeds the results of our in-person training programs. No other virtual programs compare!
The company's many successes include work worldwide with Salesforce.com, DocuSign, Hewlett-Packard, BusinessObjects, Informatica, and Ariba, as well as hundreds of other companies and thousands of independent salespeople.